the artists quarter-Quality Framing & Canvas Print At Affordable Prices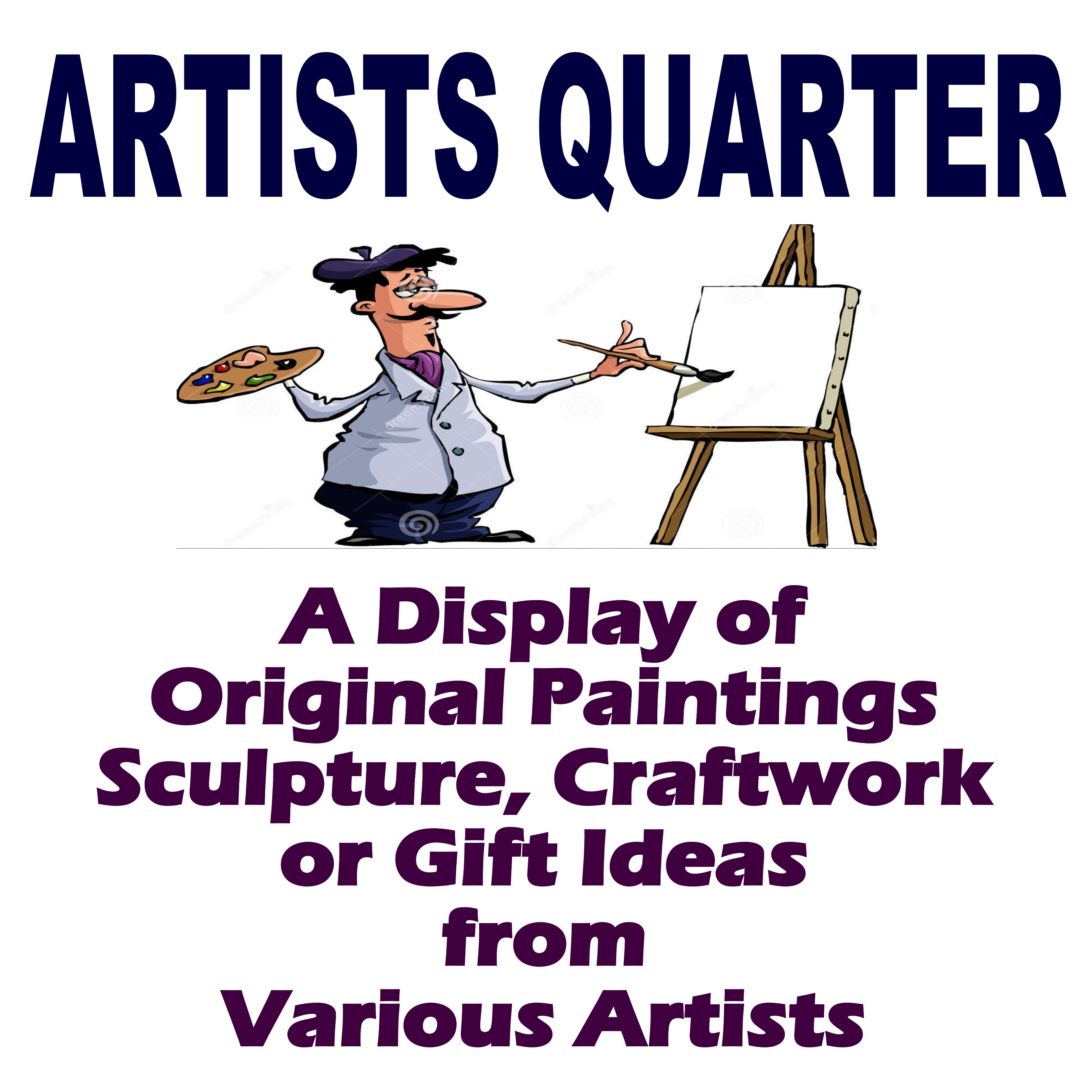 A unique opportunity for artists and craft workers to display, promote and sell their artwork and craft in a quality environment. Wall, table and floor space is available for weekly rental at truly affordable prices, giving a high street presence and exposure seldom attainable.
We also offer working space and separate 'studios' for added impact, a one off show or those who simply cannot work from home for whatever reason....
Why not pop in for a chat....This is a new venture in Aldershot Town Centre from the areas longest established trade and retail framing outlet centre and fine art printers and gallery.
Our aim is to make The Artists Quarter as simple, appealing and uncomplicated as possible in order that all artists, professional or part time, graduates and students, craft workers, stuck at home mums etc etc can all now have an opportunity to display and sell their quality artwork or craft.
---
WE'RE HERE TO HELP
If you require any guidance or an opinion on pricing, quality, demand, presentation, or any other aspect of your own venture, just ask.
And remember...with a our fully equipped framing, printing and presentation studio on site, the discounts offered to exhibitors will often cover the cost of your rental!
How it works...There is a copy of our simple display and product requirements for exhibitors and sales at the gallery. It is kept concise and unfortunately, has to be quite formal. If you would like a more relaxed and casual run through what we have to offer and how it can be adapted to suit your own specific requirements simply come along to the gallery or phone for a chat.
We look forward to meeting you soon.